Try one of these County Durham grottos if you want to visit Father Christmas with your children.
There are Santa's grottos in Durham in several locations (and obviously, given that there's only one real Santa, it means he keeps pretty busy dashing from one to another), so there are several chances to catch a one-to-one with him.
Visiting Santa's grotto is always a magical way to start Christmas, so try one of these from the list below. We'll keep adding to the list as we find more Durham grottos. If you're running a grotto we've not listed, drop us a line at hello@explorar.co.uk
You can also find more Durham Christmas events and information on our Christmas in Durham page.
Santa's grotto in Durham Prince Bishops
When is it? Santa's Lodge returns to the Prince Bishops Shopping Centre every Friday, Saturday and Sunday from 10am to 4pm in the run-up to Christmas. Father Christmas will also be there on Monday December 23 and also Christmas Eve. Each Sunday 10-11am is a quiet hour.
Where is it? It's in Prince Bishops Shopping Centre in the centre of Durham. The grotto is opposite the Gift Company store and right next door to the Cooperative Bank.
How much do tickets cost? It's free to visit Santa and every child receives a gift. However, donations for Treetops Children's Ward are welcomed.
Much like a deli counter, you can take a ticket and then go and enjoy the other Christmas craft activities on offer without missing your place.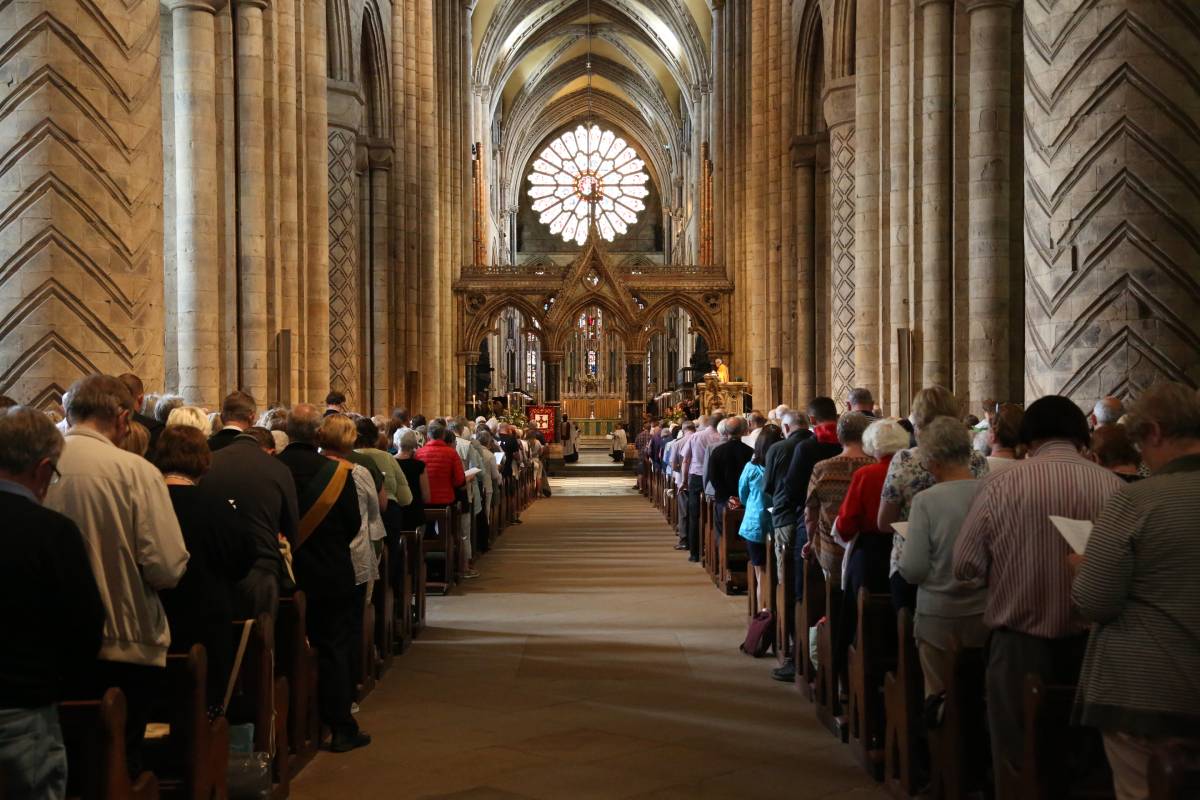 Santa's grotto in Lanchester Garden Centre
When is it? Tickets are available for Thursday December 19 with 30 minute slots available from 11am to 6pm. December 14 and 15 have sold out according to their website.
Step through the wardrobe and fur coats into the snowy woods of Narnia and immerse yourself in the magical enchanted grotto home of Father Christmas. Arrive at the start time of your booked slot and expect to be seen by Santa within 30 minutes.
Where is it? It's at Lanchester Garden Centre, which is on Bargate Bank, postcode DH7 0SS.
How much do tickets cost? Tickets cost £6, from the booking page here: lanchestergardencentre.co.uk/event/santas-grotto-8-copy/
There are also breakfast with Santa events, as well as a children's party on December 20.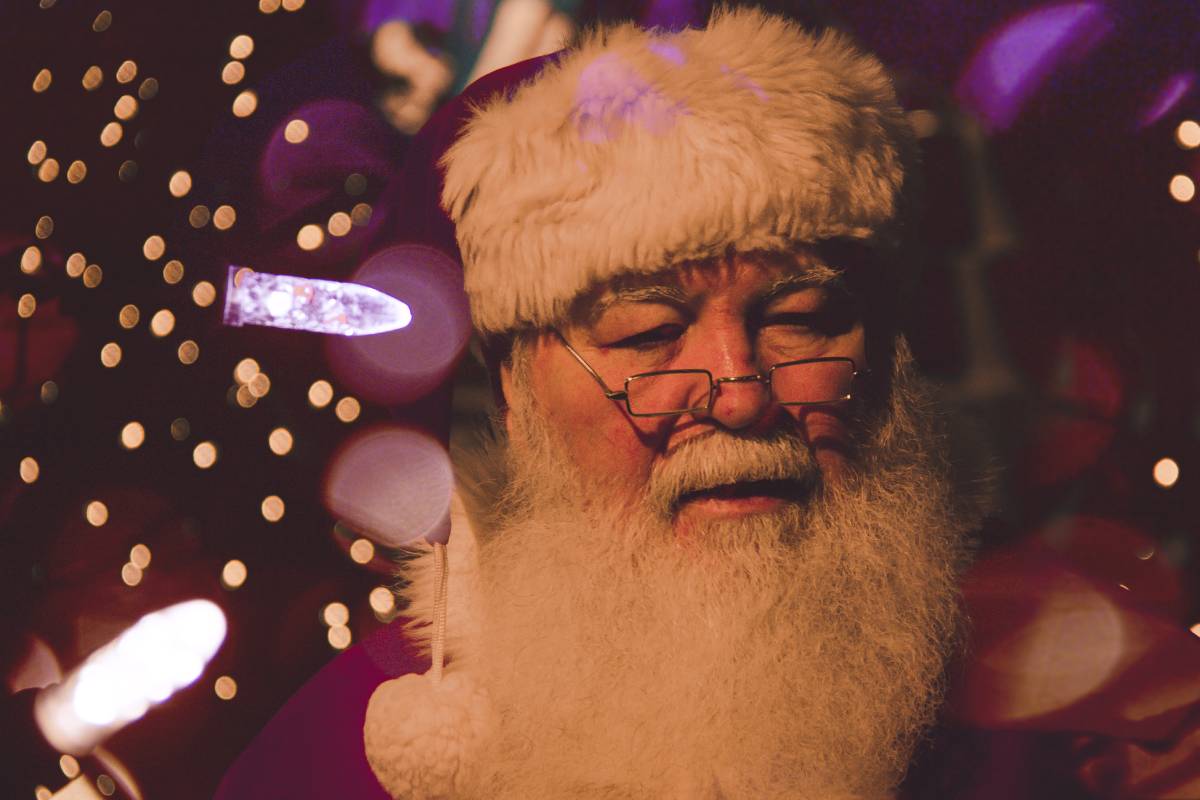 Santa's grotto in Darlington
When is it? It's on Saturday and Sunday December 14 and 15, and 21 and 22. The times are 10am to 4pm on Saturdays and 11am to 3pm on Sundays.
There are no booking slots so it's first come first served, and there may be queues.
Where is it? It's at the Cornmill Shopping Centre Darlington, postcode DL1 1NH (and DL1 1LU for the car park).
How much do tickets cost? It's free to see Santa, and includes a free chocolate lolly.
Santa's grotto at Beamish
When is it? It's part of the Beamish Christmas celebrations, which run every day until Christmas Eve, 10am to 4pm. Events also include a Christmas bazaar, ice rink, fairground, and a 1950s Christmas in the new welfare hall.
Where is it? It's at Beamish Museum, postcode DH9 0RG. There'll be a grotto and reindeer in the Pockerley Waggonway.
How much do tickets cost? It costs £6 per child which includes a small, traditional gift. Tickets are available from the entrance on a first come, first served basis.
Santa's grotto at Bowes Museum
When is it? The Bowes Museum grotto is available until December 23 on certain days: tickets are still available for December 10-12, December 16-20, and December 23. On arrival children will be greeted by his elves who'll lead them through to his workshop where they can create seasonal crafts to take home before meeting Santa in his cosy sitting room grotto where he'll complete the magic by giving all eligible children an early Christmas gift.
There is also a Christmas market.
Where is it? At the Bowes Museum just outside Barnard Castle, postcode DL12 8NP.
How much do tickets cost? Admission to Santa's grotto is £12 a child.
Santa's grotto at Hardwick Park
When is it? Santa will be in Hardwick Park for 30 minute slots on December 21 and 22.
Where is it? Father Christmas will be welcoming visitors to his festive yurt in Hardwick Park
How much do tickets cost? Admission costs £10.50 per child. As well as receiving a gift from Santa, children will be able to explore the park as part of a Christmas themed park trail, take part in festive craft activities and settle into story time. You can book at www.durham.gov.uk/hardwickevents
Read next: Winter in County Durham - in numbers