When is Durham Lumiere 2021? Thankfully the popular light festival is due to return - here are the dates for the 2021 event.
Durham Lumiere is one of the highlights not only of the city's events calendar, but also for the rest of Britain too as it draws visitors from across the UK.
Durham Lumiere 2021 is on Thursday November 18 until Sunday November 21. It will see the city lit up by works from local, national and international artists.
Durham Lumiere is always popular, and the 2019 event - the 10th anniversary - saw the festival pass the one million visitors mark. The 2019 exhibits received around 165,000 visitors, and 240,000 visitors went to see Durham Lumiere in 2017. You can see some of the 2019 exhibits in our Durham Lumiere highlights gallery.
The key areas such as Palace Green are especially busy, with queues waiting to go inside Durham Cathedral. You can also see our Lumiere video.
As well as visiting Durham for the Lumiere, you can also get involved and potentially get your own artwork idea created and lit up as one of the Durham Lumiere 2021 installations - even if you've never had any experience creating art before. To find out how you can enter, read up about the Durham Lumiere Brilliant competition.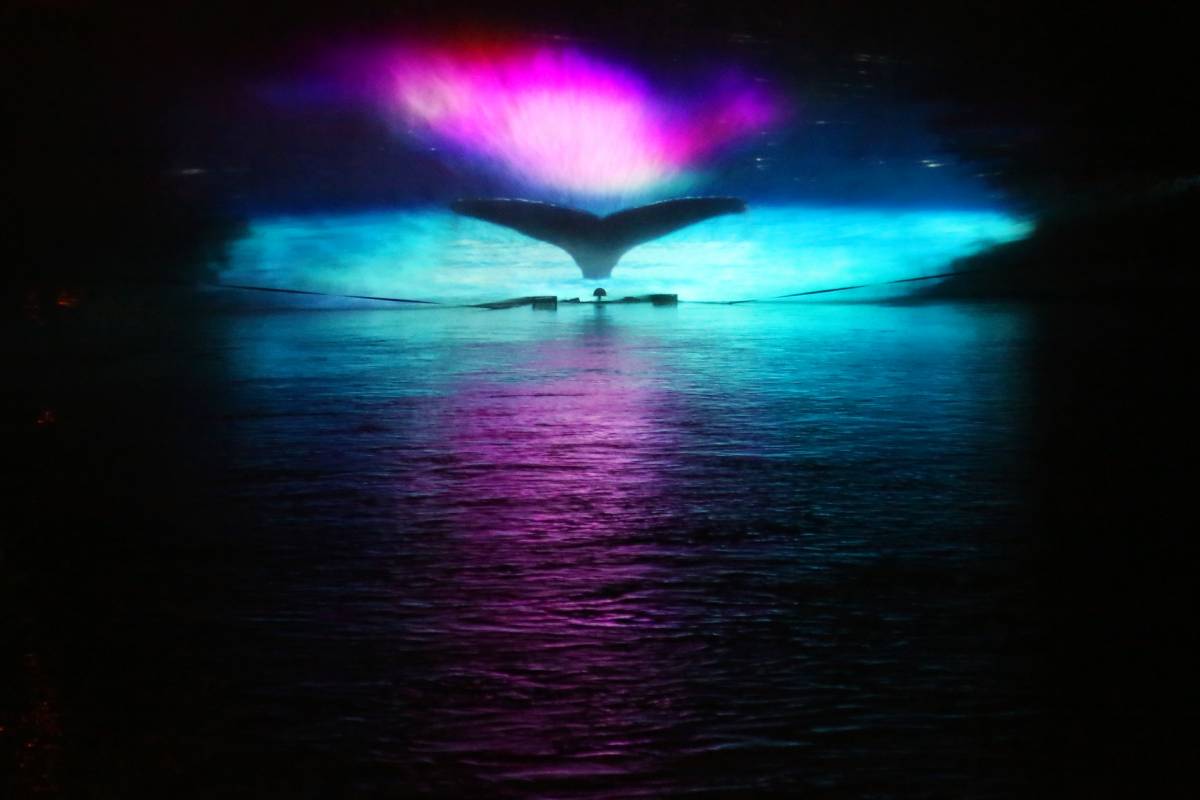 When do Durham Lumiere 2021 tickets go on sale?
Durham Lumiere 2021 tickets haven't been announced yet; however, you don't need to buy them as Durham Lumiere tickets are free, and simply allow the bearer to be able to go into the key areas ahead of the main crowds of general admission visitors. They do get booked up quickly, however.
Run by events company Artichoke, Durham Lumiere is biennial - once every two years. It was originally going to be a one-off event all the way back in 2009, but it proved to be so popular that organisers decided that Durham Lumiere would become a regular fixture in the Durham events calendar.
Cllr Simon Henig, leader of Durham County Council, said: "This year has been incredibly difficult for people in County Durham and across the world. The impact of coronavirus on our communities has been profound and I think we are all in need of something to look forward to at the moment.
"By announcing Lumiere's return next year, we hope to spread a message of hope and show there is light at the end of the tunnel in these difficult times.
"As the evaluation of last year's festival demonstrates, Lumiere also provides a significant boost to our economy, as well as supporting artists and creative businesses from the UK and beyond. The most complete recent figures show creative industries contributed more than £11 billion to the UK economy in 2018 and we expect the arts will play a crucial role in our region's recovery from the pandemic. Lumiere will be a major part of that and I'm delighted to announce its return."
Read next: Explore Durham with our interactive family quiz tour