There's no better way to mark Christmas than with a Durham Cathedral service. Here are the dates and times, including the ever popular Nine Lessons and Carols and Christmas Eve midnight mass.
For centuries the atmospheric interior of Durham Cathedral has been a focal point for many people in Durham, and there is a whole itinerary of services and events in the run up to Christmas. Shortly before Christmas is the Nine Lessons and Carols, which is always packed out.
Then a few days later is the Christmas Eve midnight mass at Durham Cathedral. We've got all the details below.
Christmas crafting at Durham Cathedral, December 7
On December 7 is Christmas crafting session for adults, taking place in the beautiful setting of Prior's Hall at 1pm.
Tickets cost £15. Booking is essential and can be done via the visitor desk on 0191 3387178 or online at www.durhamcathedral.co.uk/whats-on/christmas-crafts-2019
Read next: Find arts and culture in Durham on our dedicated page
Christmas with Durham Cathedral Choir, December 14
On December 14 at 7.30pm, Christmas with Durham Cathedral Choir will see the cathedral choir join with the Reg Vardy Band for a concert of festive classics.  
It is a fundraising concert in support of music at Durham Cathedral. Tickets cost from £8 to £28 and reservations can be made for a pre-performance dinner at the Undercroft Restaurant. Head to www.durhamcathedral.co.uk/whats-on/christmas-durham-cathedral-choir-2019.
Lighting of the Tree and Blessing of the Crib, December 15
This popular service takes place on December 15 at 3.30pm and will feature the 25ft tall Norwegian Spruce tree being illuminated for the first time. This is a service particularly suitable for families wanting to get into the Christmas spirit.
The cathedral is appreciative of gift donations during this service, from those who are able. Mark gifts appropriately with age and sex so they are ready to be distributed to families in need by the Salvation Army.
Read next: Find more Christmas events in Durham on our Christmas page
Light up the Life, December 15
The holiday season can be a difficult time for those missing friends and family members. Head along to the special St Cuthbert's Hospice service on December 15 at 7pm, to Light up the Life of someone in need by making a donation in memory of a loved one. The names of those being remembered will be entered into a book of remembrance and dedicated at this service.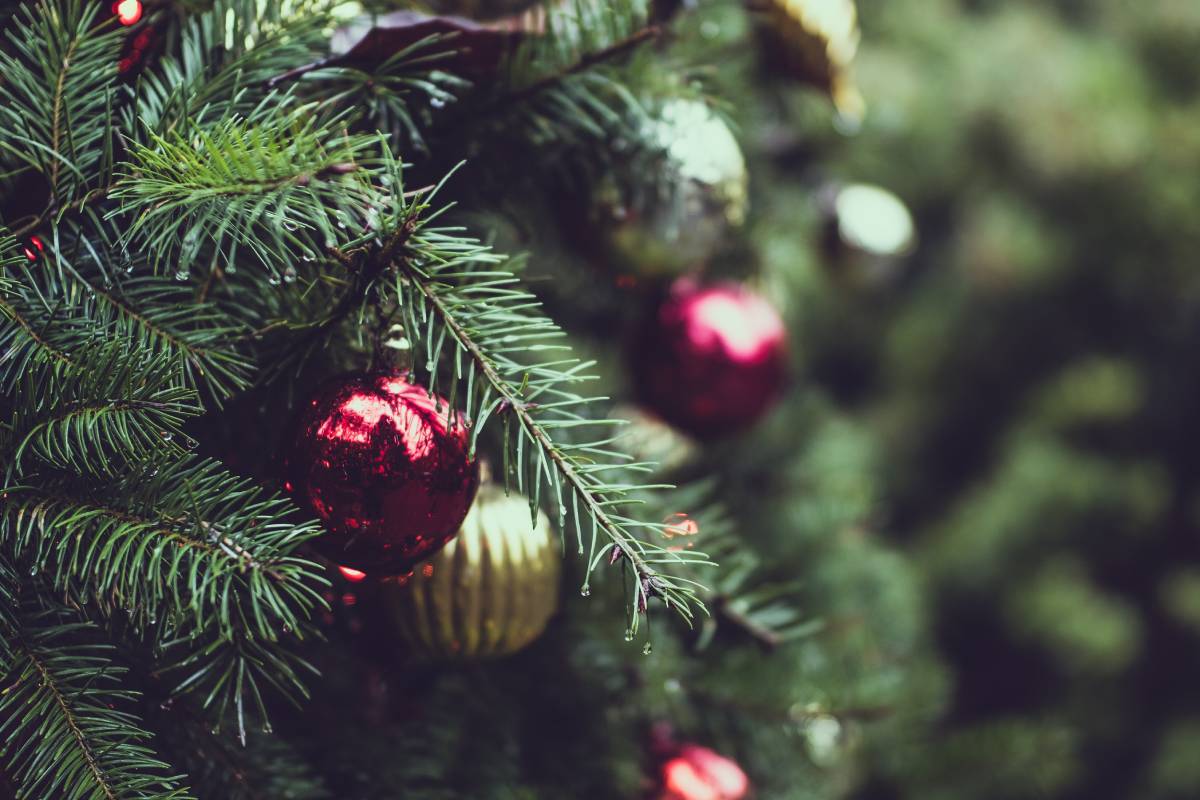 On a Starry Night, December 17
On a Starry Night is a Christmas story told by a friendly fox is held on December 17 at 10am. It is followed by a Christmas decoration making session that you can take home as a reminder of the visit. It is suitable for preschool children. Tickets cost £3 per child, accompanying adults free, via www.durhamcathedral.co.uk/whats-on/starry-night-2019.
Chorister School service, December 18
The Chorister School at Durham Cathedral are holding their annual carol service on December 18 at 2.15pm, marking the end of the school term. They will be joined with the Galilee Choir to sing seasonal music.
Read next: See Durham's Christmas lights in our picture gallery
Festival of Nine Lessons and Carols, December 22 and 24
The festivities continue with the Festival of Nine Lessons and Carols on December 22 at 6pm and is repeated on December 24 at 3pm. This traditional service heralding the birth of Christ always starts in darkness with a solo chorister singing the first verse of Once in Royal David's City.
Visitors are again advised to arrive early for one of the cathedral's busiest services.
Durham Cathedral Midnight Mass, December 24
On Christmas Eve, the cathedral delivers a special midnight Eucharist at 11pm. Music will be sung by the adults of the cathedral choir, with prayer and Holy Communion taking the congregation into the early hours of Christmas Day.  
Durham Cathedral Christmas Day services
On Christmas Day itself, services begin with Holy Communion at 8am, Morning Prayer at 8.45am, Matins at 10am, Sung Eucharist at 11.15am, and finishing with Evensong at 3.30pm. Everyone is welcome to attend.