The history of the Apollo Pavilion and Peterlee in general is being explored in a Durham County Record Office exhibition.
The Durham County Record Office exhibition will focus on Peterlee's Apollo Pavilion history and the role of artist Victor Pasmore in the design of Peterlee, and how he came to be involved after architect Berthold Lubetkin left the project.
The exhibition, which runs until March 2020, coincides with the 50th anniversary of the Apollo Pavilion's completion in 1969, along with the Apollo 11 moon landing that inspired its name. The latest event is an illuminated inflatable sculpture at the Apollo Pavilion.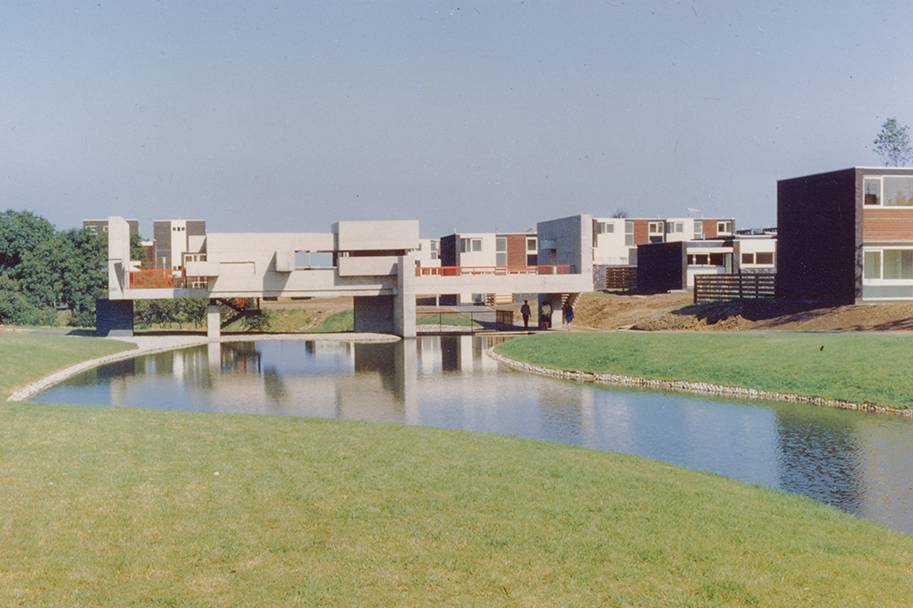 Using photographs, plans, newspaper cuttings and letters from the county's archive, the Durham County Record Office exhibition delves back into Peterlee's past, starting with the poor housing conditions that led to the publication of 'Farewell Squalor', the historic planning document from 1947 that sets out why the area was a prime location for a housing development.
Read next: We've rounded up all the best free events in County Durham this week
Peterlee was to be the "miners' capital of the world" and was named after the well-known miner and councillor Peter Lee.
Architect Berthold Lubetkin's plans can be found within the exhibition. They include everything from football pitches and tennis courts, to a rock-climbing centre and a zoo. However, to Berthold Lubetkin's frustration, the National Coal Board (NCB) opposed his plan and, after numerous failed attempts to agree on the siting of housing, Lubetkin quit the project in 1950. He later gave up architecture altogether and took up pig farming.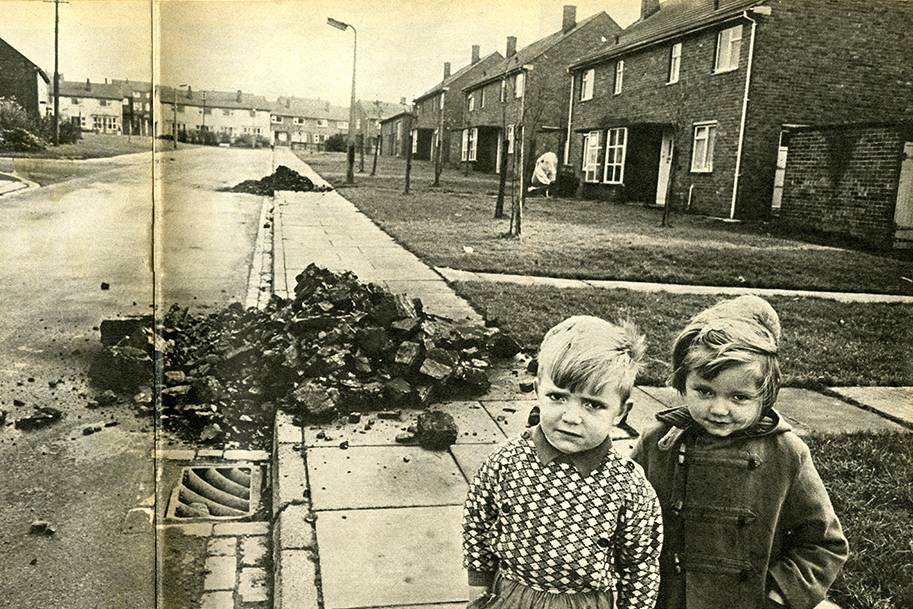 Photographs from the town's early days show the first residents living amidst the construction, with muddy surroundings and no shops or bus services for many years.
Read next: Music and comedy events across our county this week
General manager of Peterlee Development Corporation AV Williams was determined to retrieve the situation. Victor Pasmore, already famous as a leading abstract painter and Newcastle University art lecturer, was brought in; his housing had a distinct cubist feel and a strong colour scheme of black, white and grey.
Exhibition curator Nicola Lyons, search room supervisor at Durham County Record Office, said: "We have tried to include photographs within the exhibition that show just how revolutionary Pasmore's designs actually were.
"I think this is particularly apparent when you compare the image we have of the children in front of the kerbside coal deliveries in the north east of the town, to the photographs of residents in front of Pasmore's homes in the south west. They look decades apart rather than years."
The free exhibition is located at Durham County Record Office in County Hall, Durham City. It is open from 9am to 4pm, Monday to Friday, until March 2020, excluding bank holidays and the Christmas and New Year closure.
Read next: Get out and about in County Durham with one of these guided walks
Image credit: Durham County Record Office