A Durham Lumiere 2019 Friendship Tree artwork will display children's messages of hope from around the world when it goes on display at the November festival.
Containing notes and pictures created by County Durham schoolchildren, the Friendship Tree art installation will be displayed at Durham Lumiere 2019, which takes place from November 14-17.
Friendship Tree is being created by local artist Mick Stephenson, and from its branches will hang more than 2,000 recycled plastic bottles containing messages and illustrations by youngsters from County Durham and beyond.
Five schools in County Durham have been partnered with schools in other countries: Parkside Academy in Willington with its partner school in Tubingen, Germany; Crook Primary School and schools in Tanzania and Zimbabwe; Langley Moor Primary School and a school in France; Consett Infant School and a partner school in Nepal; and Wearhead Primary School and its partner school in Spain.
Read next: Lord of the Flies comes to Durham Gala Theatre
Messages are also expected from children in Bangladesh, Russia, Sri Lanka, South Africa, the United States, Japan and Italy, along with international students at Durham University.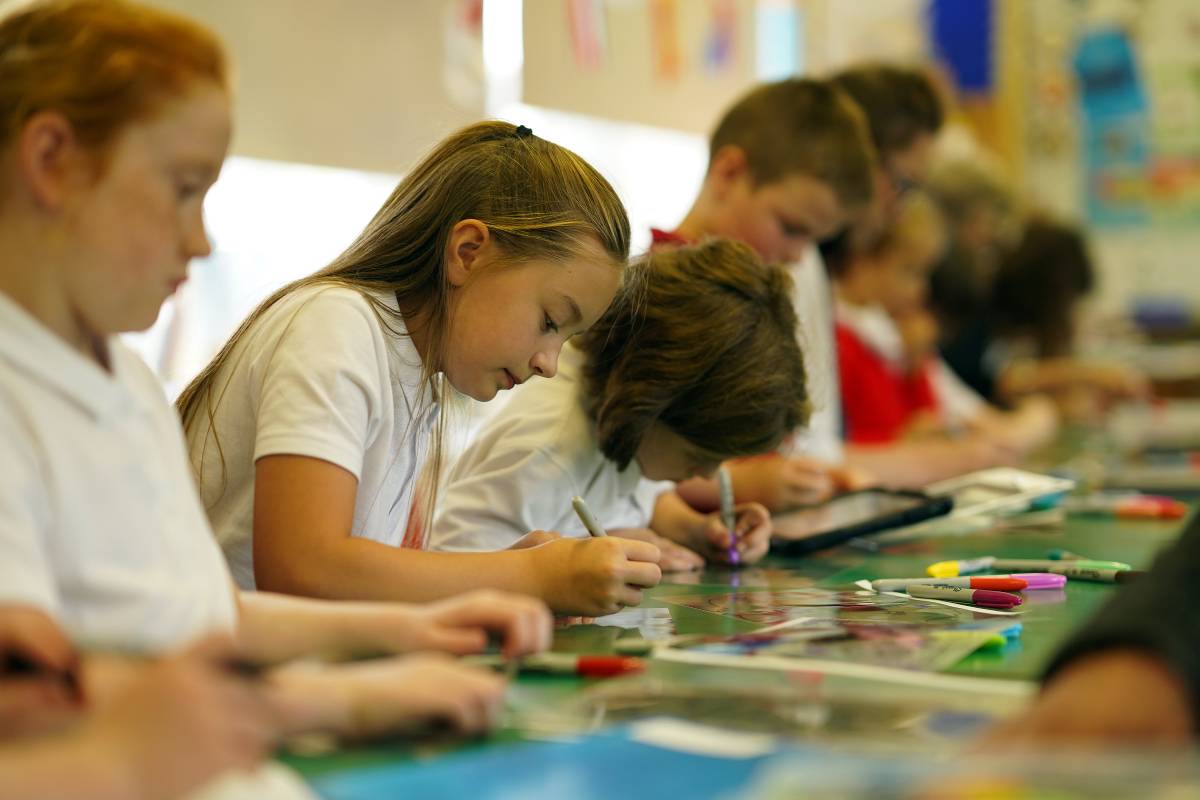 The project was officially launched at Wearhead Primary School, where Durham County Council's chairman Cllr Katie Corrigan and the Lord Lieutenant of County Durham Sue Snowdon joined youngsters for a creative workshop.
A similar workshop took place at the partner school in Spain at the same time.
Friendship Tree is part of the tenth anniversary edition of Lumiere Durham, along with a number of other community outreach projects taking place this year.
Run by events company Artichoke, Durham Lumiere is biennial. It was originally going to be a one-off event all the way back in 2009, but it proved to be so popular that organisers decided that Durham Lumiere would become a regular fixture in the Durham events calendar.
Durham Lumiere attracts world class artworks, such as Pablo Valbuena's Methods and Adam Frelin's White Line. From its roots in Durham, Lumiere has also now travelled to several other UK cities, including London and Lumiere Derry-Londonderry in 2013.
Read next: The best live music being played in Durham this week