These Durham Chinese New Year pictures show all the fun of the 2020 event as the city celebrated with a series of activities.
The pictures show how Durham got together to celebrate Chinese New Year 2020 with events that included crafts, music and the famous Lion Dance.
Although Chinese New Year itself was the weekend before, Durham celebrated Chinese New Year 2020 on the weekend of Saturday February 1. The family events included instrument ensembles, traditional Chinese crafts, dancing performances by several local schools, and a fashion show, all at Durham Town Hall.
The traditional Lion Dance - always a highlight of Durham's Chinese New Year celebrations - started at Millennium Place in front of the Gala Theatre at 12.30pm before performing around the city.
Take a look through our gallery of Chinese New Year pictures including the Lion Dance, taken by Kevin Creaghan.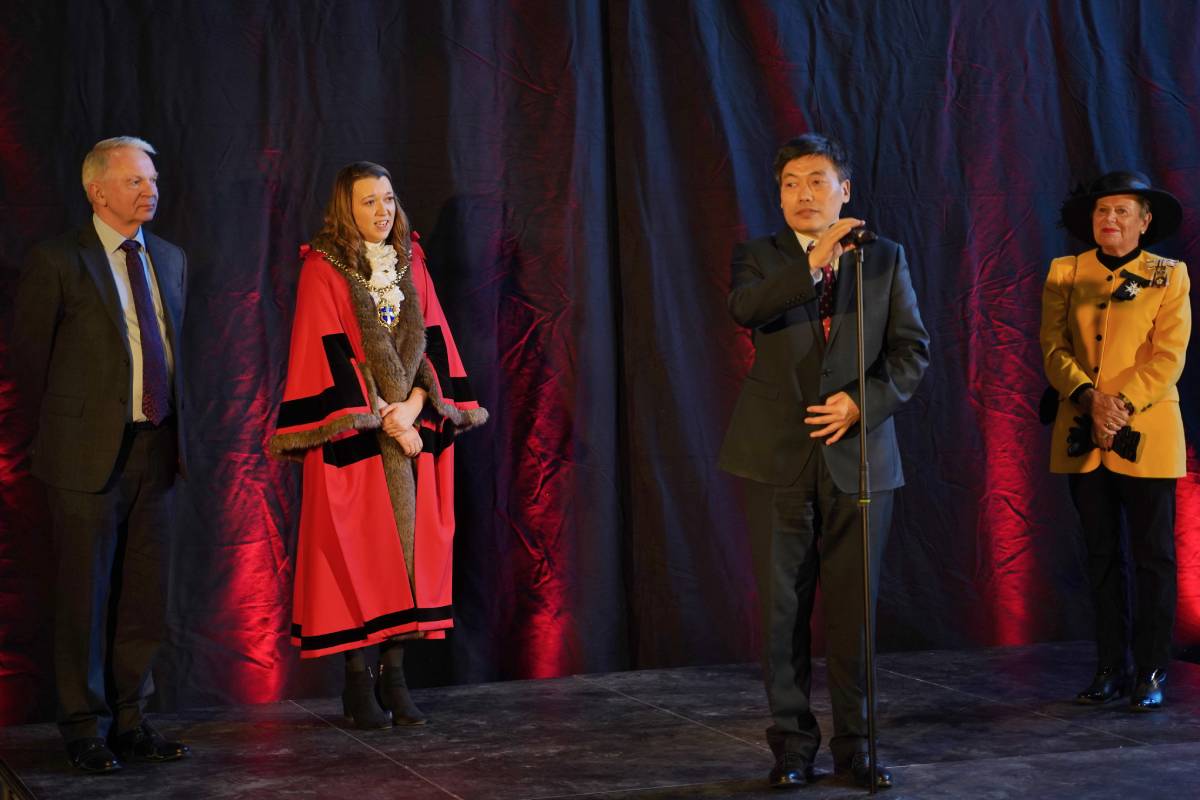 Alongside the performance programme above, there was also an activity programme. There was a Chinese Tea Art Show in Burlison Gallery, with a public tea tasting between 2.20-3pm. There were also craft activities in the Lantern Room, as well as calligraphy, a Chinese drawings show, Chinese horoscopes, children's activities, and a chance to learn some Chinese words.
At Durham Clayport Library, opposite the Gala Theatre, there were 20 minute Chinese language taster sessions and Chinese language storytelling sessions throughout the day.
The previous weekend at the Durham Oriental Museum, there was a craft workshop called Crowdcraft: The Year of the Rat, where children could make Chinese lanterns and paper cuts to decorate the museum.
Next weekend, on Saturday February 8 it's the Lunar New Year Lantern Festival, with a special late night opening at the museum. From 6-8pm the Durham Oriental Museum will be lit only by lanterns, and you can take part in crafts, try some food and listen to stories.
The first 100 children will receive a free lantern. There will be ticketing but details have not yet been released. Contact oriental.museum@durham.ac.uk for more information.
Images credit including feature image: Kevin Creaghan