UPDATE OCTOBER 2023: THESE CLASSES ARE NOW FULLY BOOKED. NEW CLASSES WILL BE ANNOUNCED SHORTLY
Durham aqua natal classes give pregnant mums-to-be a way to keep active - here's when and where they are across County Durham.
The Durham aqua natal classes offer a chance to improve core stability, balance and coordination as well as an opportunity to meet other pregnant women.
There are also free one day passes for new customers at the aqua natal classes in Durham.
The County Durham aqua natal classes are available in three locations: at Chester-le-Street Leisure Centre on Wednesdays from 1.30pm to 2.30pm; at Spennymoor Leisure Centre on Thursdays from 11.15am to 12 noon; and at Newton Aycliffe Leisure Centre, which is a new session on Saturdays, from 3.05pm to 3.50pm.
Read next: Five child-friendly walks to try around County Durham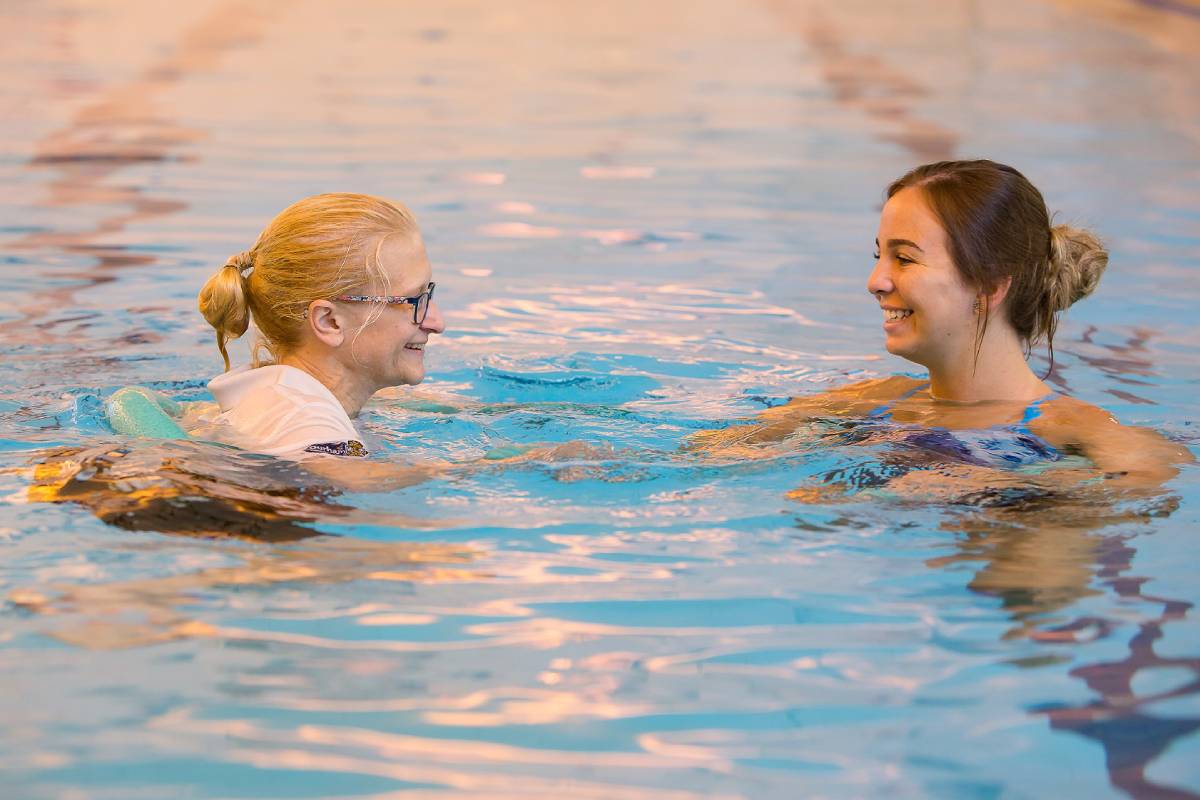 Fitness instructor Kate Blocki said: "Aqua natal has lots of benefits. The buoyancy of the water offers support whilst you exercise and helps to improve core stability, balance and coordination, as well as helping to reduce back pain.
"It also gives mums some much needed time to engage with their body and their baby, and to meet other ladies who are also pregnant.  
"Our friendly instructors offer guidance throughout the session, making it accessible for all levels and abilities."
Free one day passes are available to new customers and can be claimed by contacting the leisure centre.
Normal classes start from £3.60 for concessions and £4.50 for thrive card holders. The Durham aqua natal classes are also included as part of the swim membership from £22.50 per month.
Read next: Looking to get fit? Here's every County Durham running club listed