These Wolsingham Show pictures show just what a variety of entertainment was there to greet the crowds when they headed to the county show in 2019.
From sheep shows to camel racing, and stunt bikes to jam judging, there was all sorts of fun to suit the whole family, and ExplorAR was there to capture some pictures of Wolsingham Show's main events. You can also watch our Wolsingham Show video highlights.
The big focus of Saturday's agricultural day was the animal judging, which you can see in the Wolsingham Show pictures below. Over on the East Durham College Agriculture Fields was the cattle show, with both dairy and beef cattle, plus the sheep judging, the goat marquee and even a few pigs.
The first gallery of Wolsingham Show pictures shows the judging marquee for the goat competition; the sheep pens; cattle being brushed ahead of being judged; pig racing; vintage tractors and tractor pulling, and an alpaca, which was there for a shearing demonstration.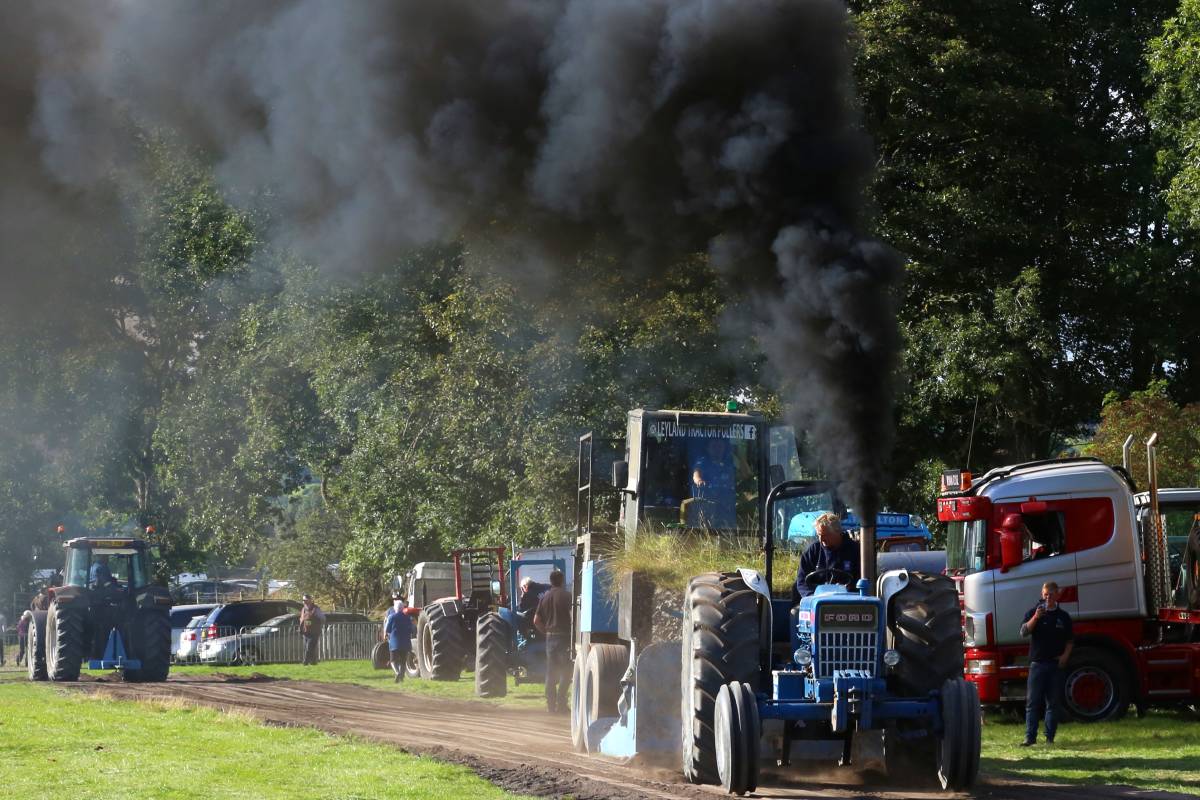 On the Sunday, attention turned to the classic events of a country show. As well as the demonstrations such as the falconry days, giant tortoises and heavy horse driving, there were additional events including fun such as Cumberland and Westmorland Wrestling and the Weardale Dog Agility Club.
Read next: New documentary film shows the atmosphere of the Durham Miners Gala
The second gallery of Wolsingham Show pictures below includes some of the family entertainment from the country show including Jez Avery's stunt bike show; the donkeys, that were giving rides to children; a runner and rider from the camel racing; the Fur and Feather marquee with some of the prizewinners; the pig racing; a table in the craft and produce tent; and the Mount Grace Gun Dog demonstration.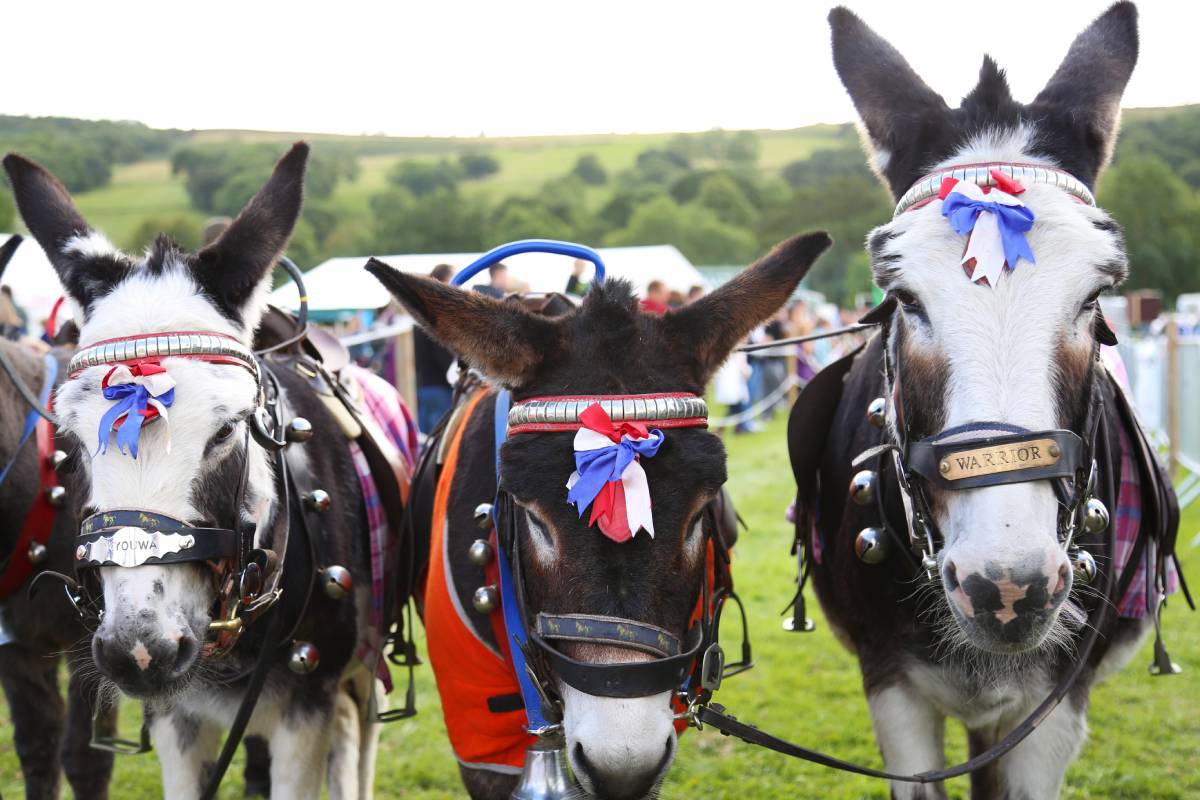 The sheep show included non-native and rare breed sheep, while the horse show has classes for Clydesdales, Hunters, Veterans, Shetlands, and Mountain and Moorland. There was also harness racing in the main arena.
Read next: Here's what's on for the Durham Heritage Open Days
A food market in The Barn on both days had items including handmade chocolates, fudge, cheeses, liqueurs, cured meats and pies.
In the Fur and Feather marquee, a huge display of 1,500 exhibitors greeted visitors, which you can see in our Wolsingham Show pictures above. There were ducks, geese, rare breed hens, cavies and rabbits all waiting in their hutches for the judges to come around.
The Upcycled and Handmade Marquee had gifts and upcycled shabby chic furniture, plus workshops such as furniture chalk painting and decoupage.
Read next: Events to enjoy over the weekend with the whole family