Wolsingham Show 2019 has a wide variety of entertainment for the whole family. Here's what to expect if you're thinking of going, plus ticket prices, dates, times and parking.
Wolsingham Show, in its 240th year in 2019, is England's oldest agricultural show - but it's also County Durham's biggest, so as you'd expect there's plenty of entertainment to suit all sorts of interests.
With a weekend of animal shows, music, competitions, classic cars and even camel racing, the two days of events offer something different. Here's what's on at Wolsingham Show 2019.
You can watch highlights of the most recent show in our Wolsingham Show video highlights reel and also see 19 Wolsingham Show pictures in our gallery.
When is Wolsingham Show 2019?
Wolsingham Show 2019 takes place on Saturday and Sunday September 7 and 8. The Saturday is Agricultural Day, while the Sunday is Country Fair day.
The gates open to the public at 9am.
Read next: Durham Bank Holiday events this August
Whereabouts is Wolsingham Show held?
Wolsingham Show is at Scotch Isle Park, Durham Road, on the A689 just to the east of Wolsingham (postcode DL13 3JG). As well as parking on site (see below), there's also a free shuttle bus from Wolsingham running between 10am-7pm both days approximately every 20 minutes.
What's on at Wolsingham Show?
Wolsingham Show events depend on which day you go. As you might expect, Agricultural Day on the Saturday focuses on animals, food and competitions.
The Country Fair day on the Sunday is more about shows, music and dancing.
On Saturday September 7, the events include a craft tent, donkey rides, vintage vehicles, a birds of prey display, Diggerland, alpacas, a dog agility show, an artisan food market, sulky racing, live music, a strongman competition, fur and feather (a show of poultry, pigeons, rabbits and cavies), industrial and produce, heavy livestock, a sheep dog trial, a shopping marquee, children's rides, the grand parade of prizewinning stock and more than 100 trade stands.
Read next: Thousands of pounds available for Durham community groups
The Saturday events lineup also includes the Jez Avery Stunt Show by the eponymous world class pro BMX, trials and mountain bike rider; a cattle marquee; native, non-native and rare breed sheep; harness racing in the main arena; and camel racing.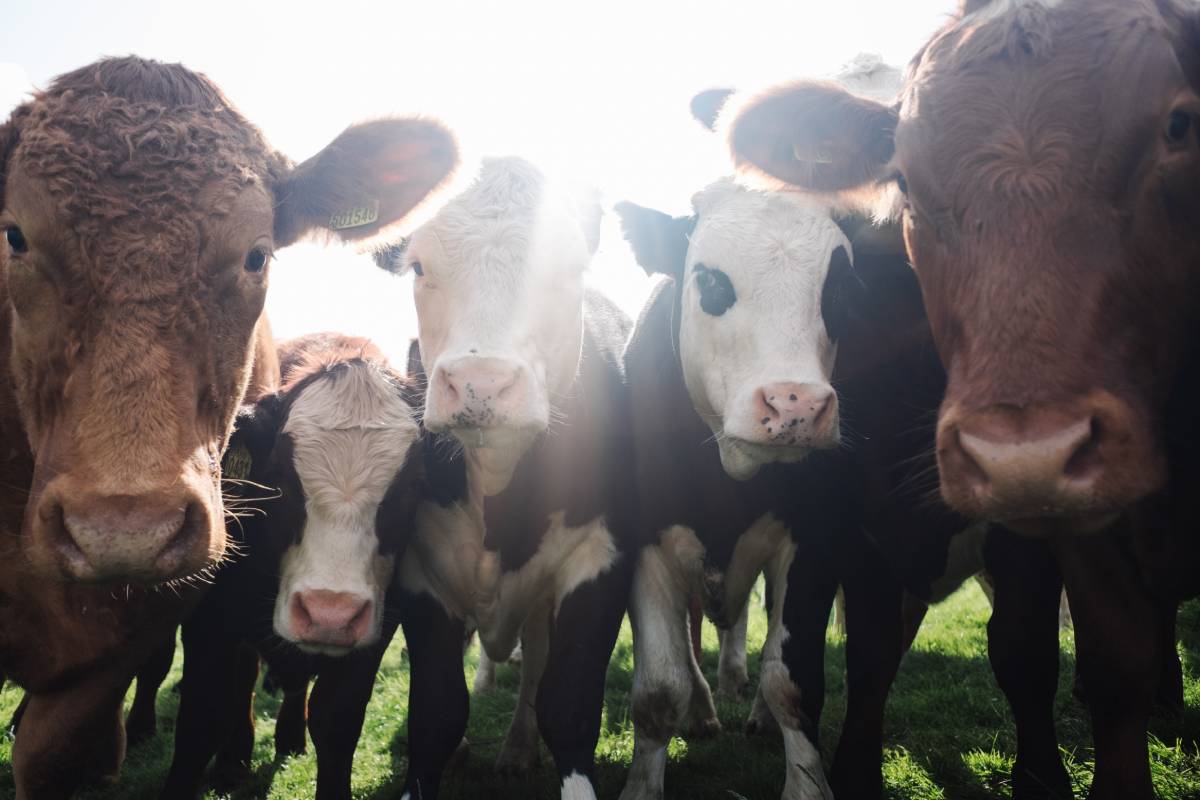 On Sunday September 8, the events include the KC Dog Show, a ferret show, horticulture displays, alpacas, ponies, marquee displays, dog agility, terriers and lurchers, an artisan food market, live music, Cumberland and Westmorland Wrestling, Mountgrace Gundogs, Diggerland, vintage vehicles and stationary engines, line dancing, and the grand parade of prizewinning stock.
The Sunday lineup of events also includes showjumping; a farriery competition; a Cumberland and Westmorland Wrestling Competition; the Weardale Dog Agility Club; racing pigs; and quad bike stuntman Paul Hannan.
Read next: Bishop Auckland Town Hall closes for refurbishment - here are the alternative facilities
Events that are happening on both days include the Upcycled and Handmade Marquee with gifts and upcycled shabby chic furniture, plus workshops such as furniture chalk painting and decoupage; horse shows with classes for Clydesdales, Hunters, Veterans, Shetlands, and Mountain and Moorland; a food market in The Barn with items including handmade chocolates, fudge, cheeses, liqueurs, cured meats and pies; vintage vehicles; donkey rides; goats; alpacas; Ferret World; falconry days; giant tortoises; tractor pulling; and heavy horse driving.
How much do Wolsingham Show tickets cost?
Wolsingham Show 2019 tickets cost £9 adults, £7.20 for people aged 65 or older, and £3.60 for children aged five to 16 if bought online. If bought on the day, tickets cost £10 adults, £8 for the over 65s, and £4 for children aged five to 16. Under fives get in for free. There is also a family ticket (two adults and two children) for £25.
To book tickets online head to the booking page.
How much does Wolsingham Show parking cost?
Wolsingham Show parking is free. There are 8,000 parking spaces including spaces for blue badge holders.
Read next: Free events this week across County Durham
Are there disabled facilities?
The Wolsingham Show organisers say that disabled car parks will be clearly signposted on the day of the show. There is no disabled parking on the actual showfield: all disabled parking is within close proximity of the main showground.
At most toilet areas there will be a disabled toilet facility, and there is a disabled toilet and disabled changing facilities situated within The Barn.
There is no designated disabled viewing area.
In terms of getting around, organisers say the rough terrain can become slippy and uneven, and that the show field is spread out but fairly flat. There are also no mobility scooter facilities.
They say Carer refunds are available by paying at the main gate then going to the secretary's office and showing proof of being a carer. See the Wolsingham Show website for more details.
Are there toilets at Wolsingham Show?
Yes - there are 80 Wolsingham Show toilets. There are also baby changing facilities in The Barn.
Who can I contact for more information?
You can contact Wolsingham Show on 07879 990467 or info@wolsinghamshow.co.uk
Read next: County Durham's music, theatre and comedy events this week