The Range store has opened in Durham - and these were the queues greeting shop staff when they opened their doors for the first time.
With a free gift for the first 50 customers, the crowds had gathered and the queue already snaked around the block when Durham's new The Range store opened at 9am on Friday November 22 2019.
ExplorAR.co.uk was there to get some pictures and take a first look around The Range in Durham. In our picture gallery you can see some of the various departments that greeted customers when they crossed the threshold.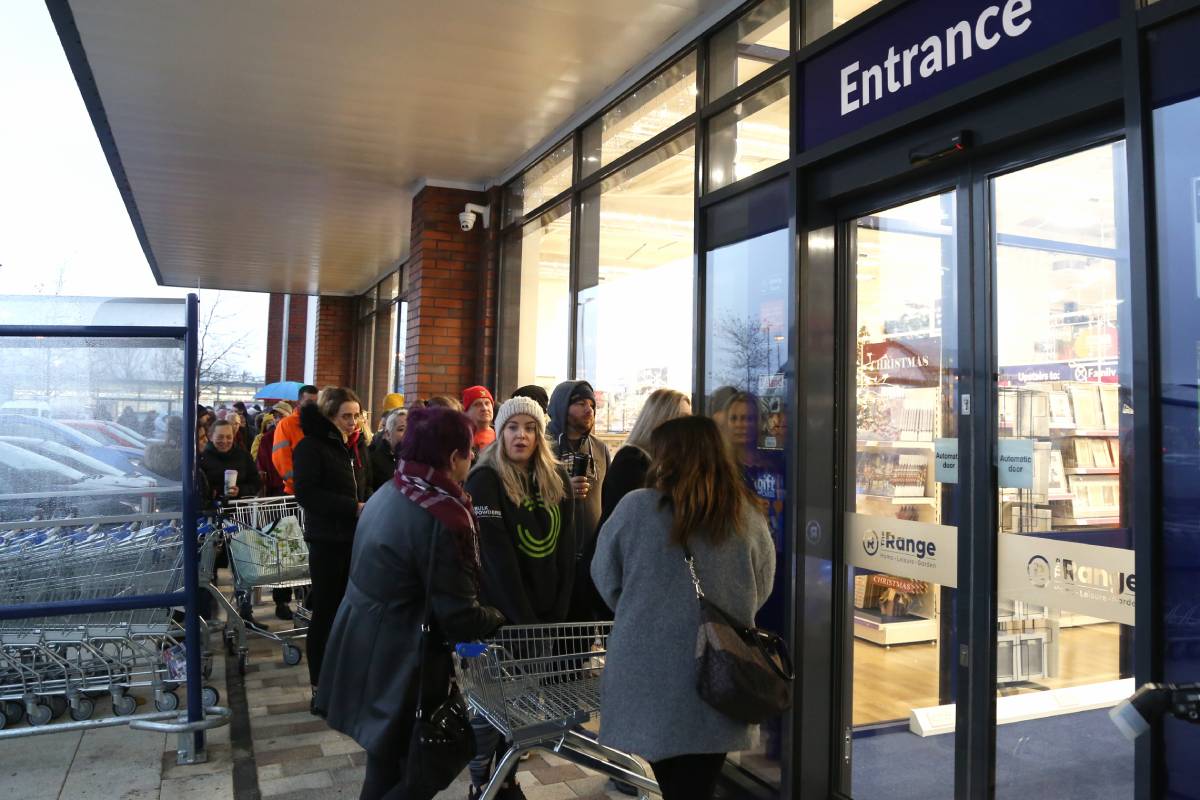 Durham's The Range store is located on the Dragon Lane Retail Park just off Dragon Lane, next to the new Lidl that also opened this month, and opposite the Tesco store. It consists of a ground floor and a mezzanine.
Read next: Durham Market extends Christmas opening
There are 16 departments in total, which includes arts and crafts on the mezzanine alongside outdoor leisure gear, stationery and a large Christmas store. You can read about some of the unusual items you can buy in our roundup of seven fun items available in The Range Durham.
There is also an Iceland cafe and seating area on the mezzanine.
Downstairs on the ground floor, departments include DIY with tools including drills, decorating equipment which includes wallpaper, blinds and paint, a lighting department, a pet store, a cleaning department and homeware as well as mirrors, frames and crockery.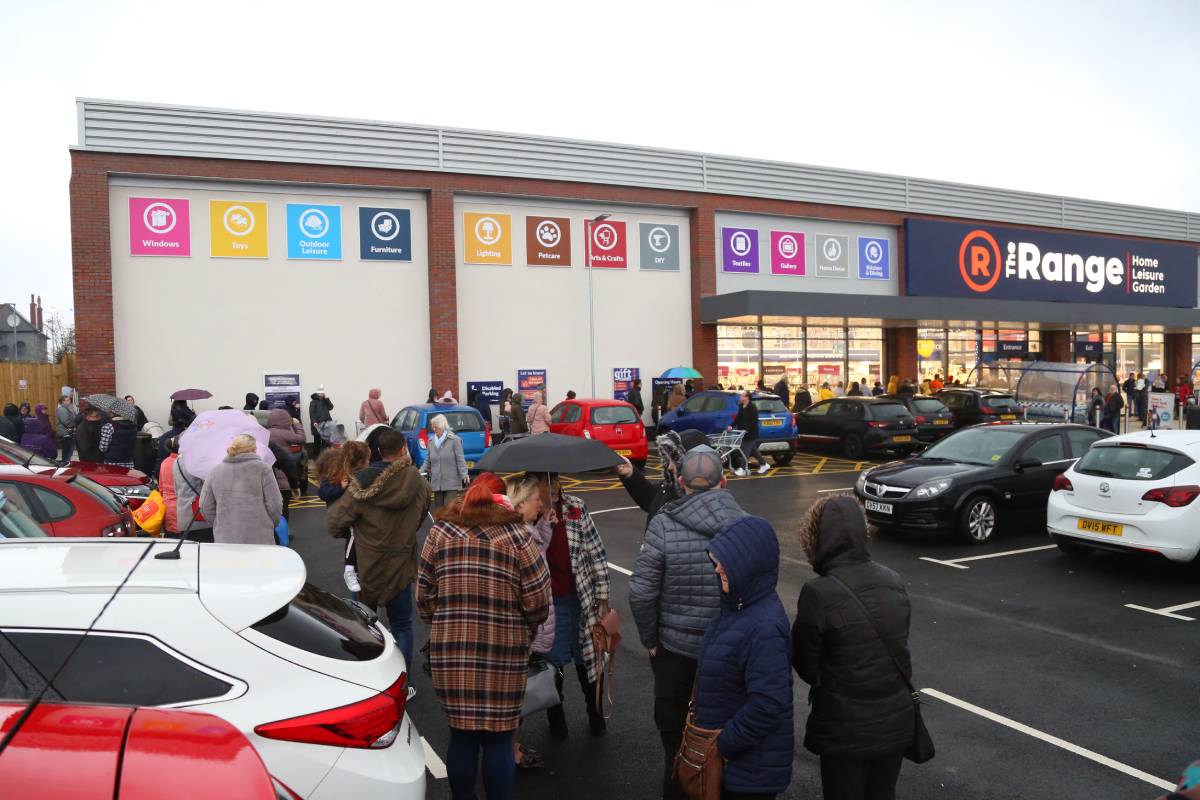 Outside behind the main shop, there is also a gardening department with plants, garden ornaments and items such as fencing, waterbutts and paving stones.
Mayor of Durham councillor Katie Corrigan cut the ribbon to officially open the store, and the first 50 customers received a free gift of a Christmas tree. There was also a Metro Radio competition in store to win a £250 Range gift card, by guessing the value of a trolley full of The Range items.
There are also some new stores offers for customers, which will run until December 8, such as a 6ft slim spruce tree for £10 instead of £20.
Read next: Durham's Christmas Festival returns this November and December