A Durham Miners Gala documentary film has been released across North East cinemas, with screenings planned across the region.
Called 'The Big Meeting - A Documentary about the Durham Miners Gala', the film launched at a special event in the Gala Cinema Durham, with a question and answer session with Wansbeck MP Ian Lavery.
There are now screenings of the Durham Miners Gala film planned in North East cinemas until the middle of October, including at the Tyneside Cinema in Newcastle, the Customs House in South Shields and further screenings at the Durham Gala Cinema.
The film of Durham Miners Gala immerses viewers in the sights, sounds and atmosphere of the Durham Big Meeting, and features contributions from many people including Jeremy Corbyn, Dennis Skinner, Ian Lavery, Richard Burgon, Angela Rayner, DBC Pierre, John Irvin, Paul Mason and Margaret Aspinall.
Read next: Watch our video highlights of Durham Miners Gala
The Big Meeting film was shot at the 2018 Durham Miners Gala, using 15 cameras.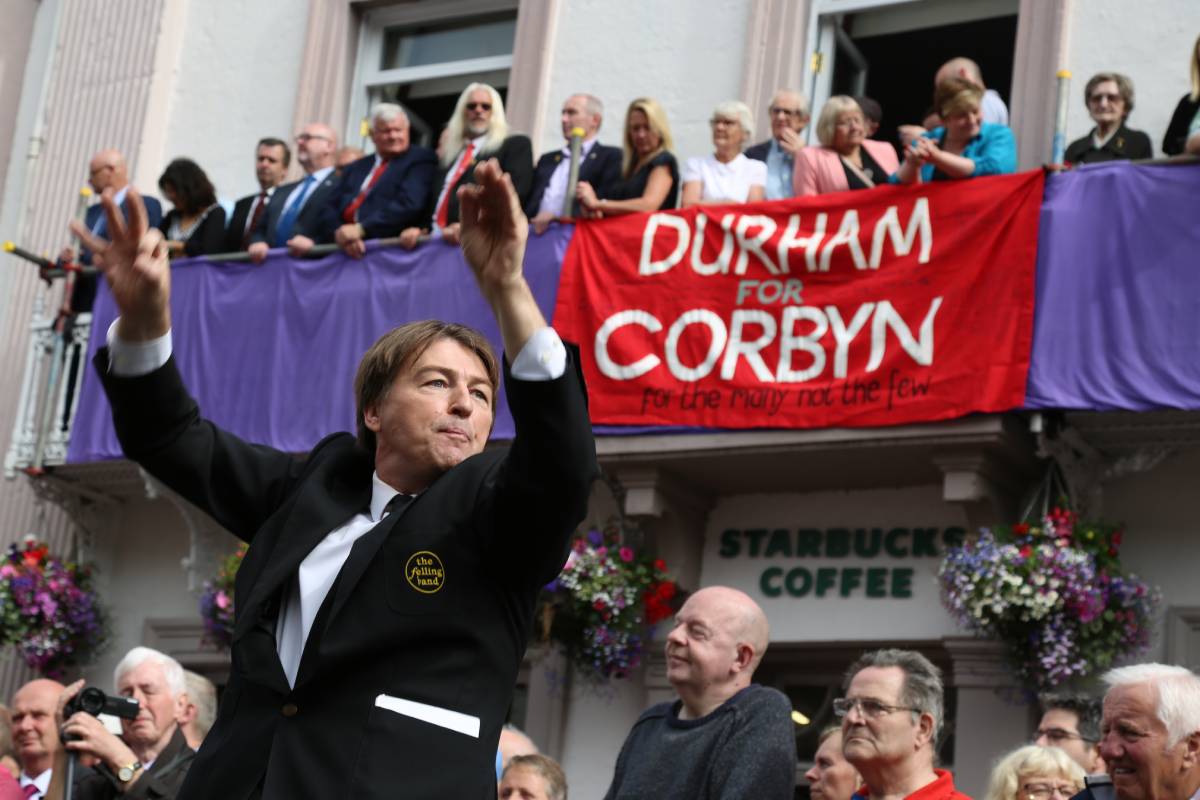 The Durham Miners Gala documentary has been created by Liverpool film company Shut Out the Light, who produced the film Nature of the Beast about MP Dennis Skinner.
Having filmed at the Big Meeting for Nature of the Beast, Shut Out The Light approached the Durham Miners Association (DMA) about the possibility of making the first official feature-length documentary about the Gala, and received unprecedented access to the Durham Miners Gala for the film.
Read next: Fifty pictures of banners at the Durham Miners Gala
Director, producer and writer Daniel Draper said: "Visiting and filming the Gala in 2016, I was exposed to the colour, noise and environment for the first time. It's something I've struggled to articulate into words to people ever since.
"I don't think words can do justice to such an occasion - I feel like the Gala is a living and breathing organism, something not static, but immovable - a celebration of working-class life, not just today, but almost as if it takes place in the past and future simultaneously. I suppose this film is an elaborate explanation of something wonderful and beyond words."
For a full list of screenings head to galafilm.co.uk/screenings
Read next: Here are the best family events in Durham this weekend