A researcher is hoping to combat the effects of loneliness in young County Durham adults thanks to a new study.
Jessie Kelly (pictured below), who is studying for a PhD at Newcastle University, is looking into how young people live through and experience loneliness in County Durham.
She is now hoping that volunteers can come forward to help her study the causes and effects of isolation.
Jessie told ExplorAR: "I chose County Durham because I am from here and therefore care about the wellbeing of the county's young people – but I am also aware that it is an area that can often be neglected by central government.
"This lack of opportunities and employment can therefore lead to deeper feelings of isolation for young people.
"I am also aware that County Durham is incredibly friendly and can have a strong sense of community, which can help ease feelings of loneliness. I want to discover how this, along with some of the issues the county faces, impacts on the experiences of loneliness and connection for young adults.
"My hope is that I'll be able to use my research findings to influence policy decisions to combat against feelings of loneliness in County Durham and beyond."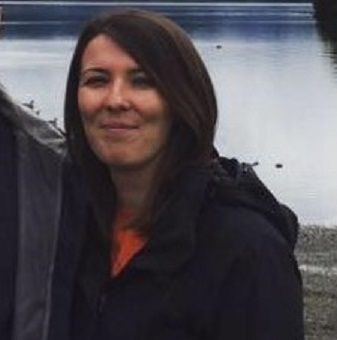 Jessie is now looking for people aged 20-35 and living in County Durham to take part in the project, from any background or circumstances.
She will interview them as part of the study, to discuss their experiences of loneliness and look into what they believe might be the causes as to why many young people may be feeling lonely.
You can contact Jessie on j.r.kelly2@ncl.ac.uk or 07445599913 if you want to get involved.