These Durham Miners Gala 2019 pictures sum up the atmosphere of the Big Meeting, from the bands gathering in the Durham Marketplace through to the Durham Cathedral Gala procession.
The 135th Durham Miners Gala took place on Saturday, with tens of thousands of visitors heading into Durham city centre to watch the annual spectacle.
The bands gathered early, with the procession starting first thing in the morning. By mid morning the crowds had increased and thousands lined the streets to watch the brass bands leading the banners down to the County Hotel to play their party pieces.
As dignitaries including shadow cabinet members Emily Thornberry and Rebecca Long-Bailey watched on, the bands took it in turns to play in front of the County before heading on to the Racecourse.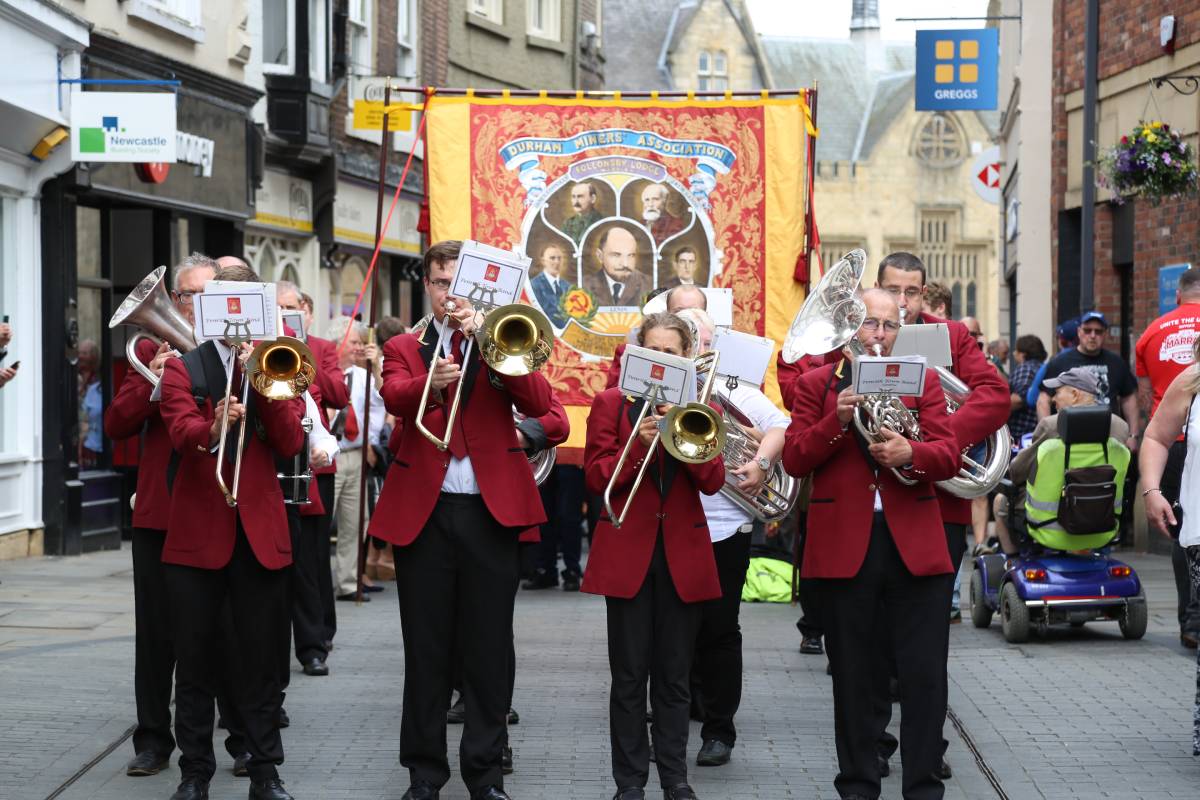 Visitors began filtering down to the Racecourse from mid morning, with some people taking up good positions early to hear the speeches right in front of the stage. Once the majority of the bands had passed through the city centre, the speeches began, as well as the Durham Cathedral Miners Gala service.
Read next: Pictures from the atmospheric Durham Miners Gala Cathedral procession and service
At the Durham Miners Gala cathedral procession, three new banners were dedicated, from the Durham Miners Association, Horden, and Blackhall.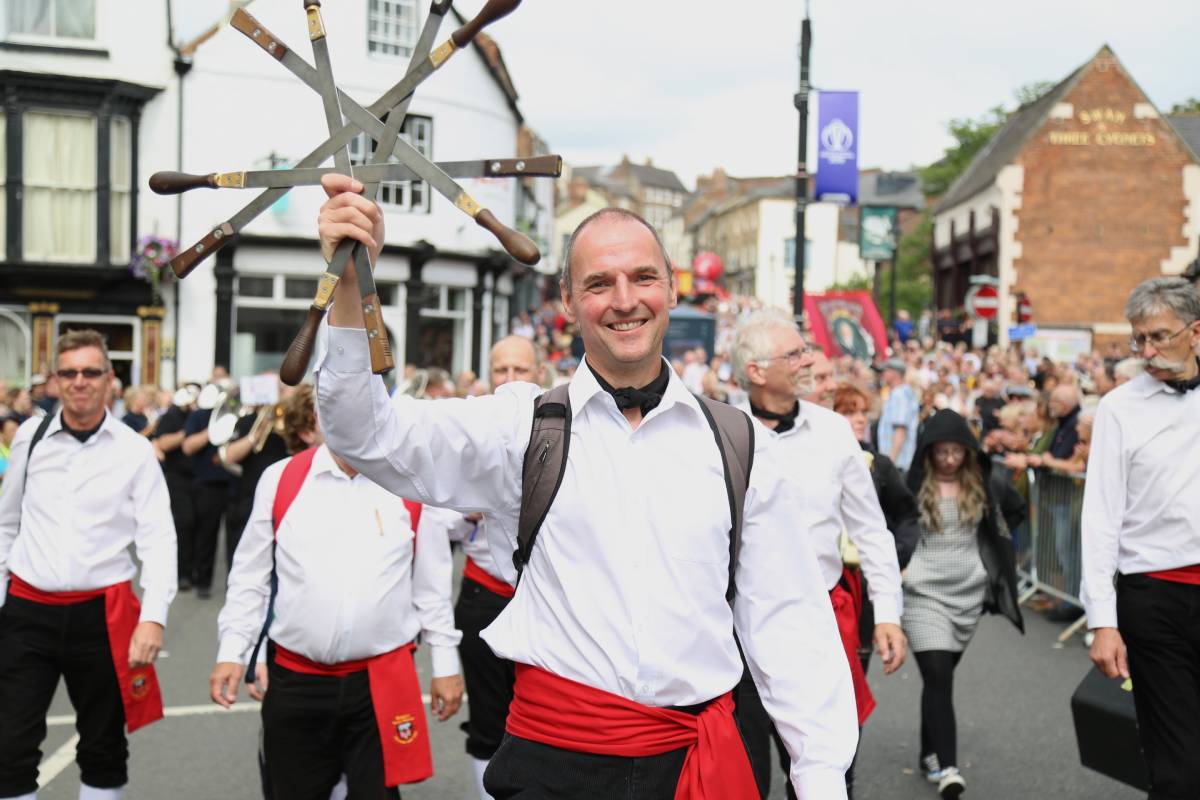 The Durham Miners Association's new banner was to celebrate their 150th anniversary.
At the service, the bands of Durham Miners Association, Rossendale Scouts and North Skelton played the banners in as well as playing music during the service including the miners' hymn, Gresford.
Film director Ken Loach also gave a reading.
Down at the Racecourse, the speeches commenced in front of a large crowd, including Labour Leader Jeremy Corbyn, who was given a ceremonial guard on to the Racecourse.