Disney swimming sessions have been launched in County Durham - and you can go along to the first event for free.
The Disney-themed swimming sessions take place in two Durham swimming pools at weekends and include swimming fun based around characters such as Mickey Mouse, Minnie Mouse and Goofy.
The Mickey and Friends Durham Disney swimming lessons take place at Spennymoor and Newton Aycliffe Leisure Centres. Designed for children aged three to 11 years, and delivered by a trained activator, each session features 10 fun games inspired by Disney's most-loved characters.
Read next: Find more Durham family events to enjoy
From helping Minnie Mouse to find her Hollywood stars, to creating a parade with Daisy Duck, and from building a boat with Goofy to making instruments to join Mickey Mouse's orchestra, families can enjoy 45 minutes full of fun each week.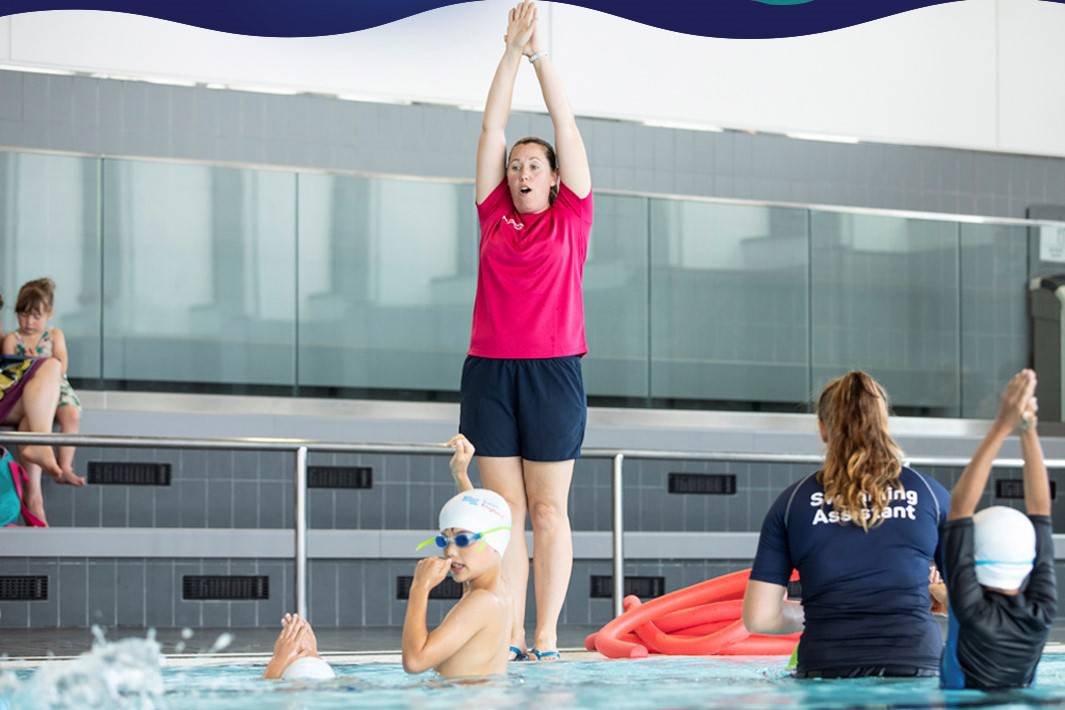 Beginning on Saturday October 5, the sessions take place on Saturdays from 2pm to 2.45pm at Newton Aycliffe Leisure Centre and between 3pm and 3.45pm at Spennymoor Leisure Centre and will usually cost £4 for one adult and one child. But to celebrate the launch, on Saturday October 5 families can join in for free.
Read next: The latest Durham sport and fitness events
Kaye Stephenson, principal aquatics manager, said: "These sessions are perfect for anyone looking for a way to keep their family healthy, happy and active. They're suited to all swimming abilities and the whole family can enjoy them together as parents and carers are encouraged to join in too.
"The games in each session have been inspired by the magic of Disney storytelling and will teach children a key life skill in a fun and exciting way."
Durham Disney swimming session places must be booked in advance at the pool reception or by calling Spennymoor Leisure Centre on 03000 261 161 or Newton Aycliffe Leisure Centre on 03000 266 446.
The Mickey and Friends swim sessions have been organised in partnership between Swim England and Disney, following the success of their Finding Dory swim sessions in 2016 and Toy Story 4 swim sessions earlier this year.