Chinese New Year Durham saw crowds heading to Millennium Square in front of the Gala Theatre to enjoy the traditional lion dance.
Durham always puts on a good show for Chinese New Year, and 2019 was no exception with a host of family activities in the centre of Durham on Saturday February 9. A crowd of onlookers first headed to Millennium Square in front of the Durham Gala Theatre to watch the first of the traditional Chinese lion dances, which saw the Mayor of Durham catching pieces of lettuce - representing luck - thrown by the lion. The lion then posed for pictures with children.
Meanwhile, Durham Town Hall was full of activity, with stalls and plenty to do for children and adults to celebrate the Chinese New Year, which began on Tuesday February 5 and in 2019 is the Year of the Pig.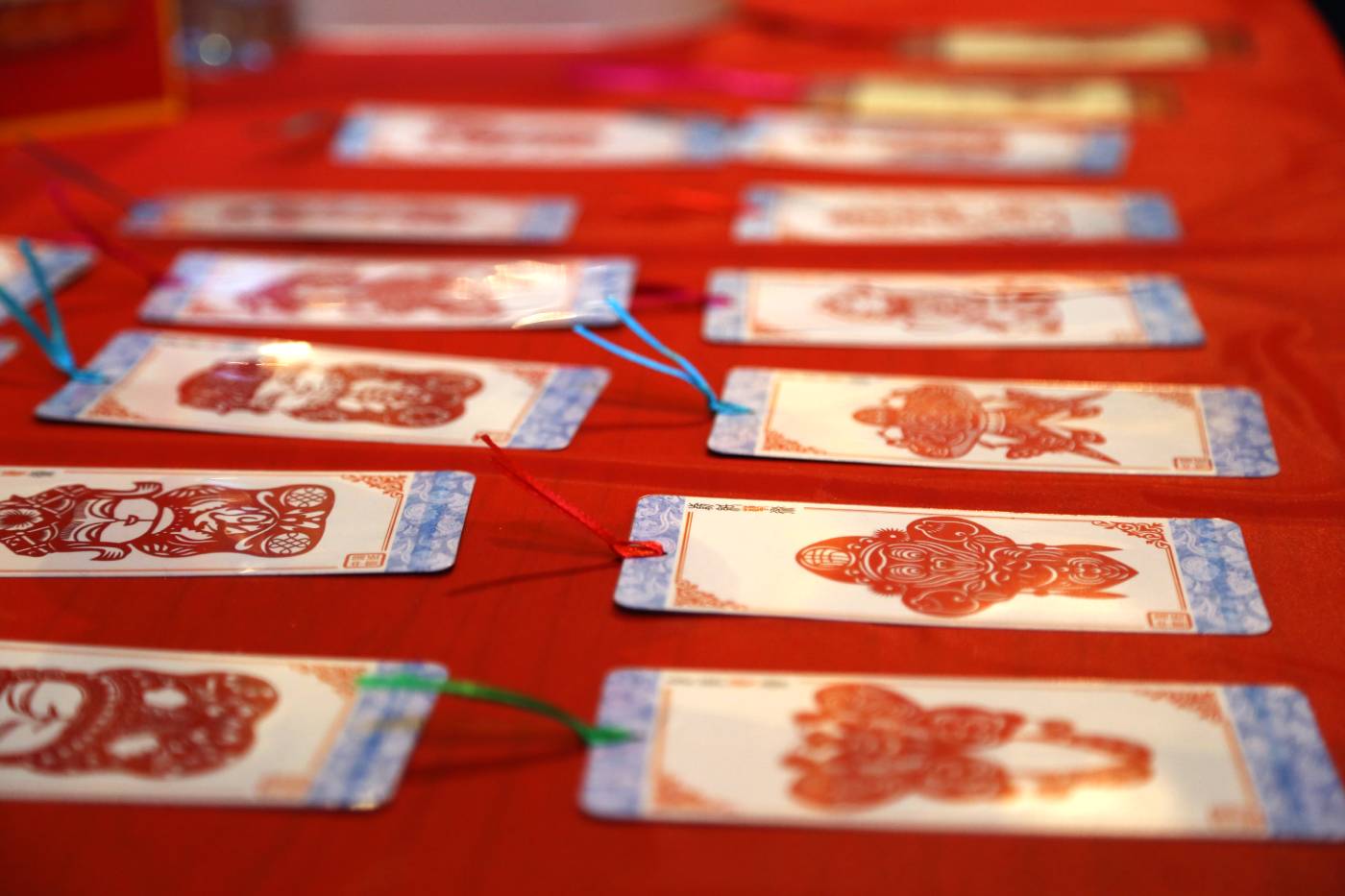 There was also a chance to learn some Chinese phrases, as well as buy Chinese food items and watch a Chinese tea art show and see Chinese horoscopes.
The Chinese New Year Durham lion dance then moved to Durham Marketplace to perform in front of Durham Town Hall.
The lion shred up a lettuce and threw it out into the crowd. This is all about conferring good luck for the year ahead, and has its roots in the phonetic connections between the words for lettuce - or 'picking the greens' - and the words for good fortune, or prosperity. Traditionally, people would leave a lettuce for the lion outside their business, often containing a reward in a red packet for the lion dancers. After approaching it curiously, the lion eats the lettuce, then spits out the pieces. Catching a piece signifies good luck.
There were also language taster sessions and Chinese language storytelling sessions at Clayport Library on Millennium Square. Not to be left out, Durham Oriental Museum also hosted Chinese craft activities for children, including making Chinese lanterns and paper cuts.