The new Durham Cathedral Open Treasure exhibition 'Mapping the World' has opened, with the world's first atlas among the exhibits.
Mapping the World - the new Durham Cathedral Open Treasure exhibition - opened today and sees rare treasures from the Durham Cathedral Library Collections going on public display.
The rare maps, drawings and books chart the growth of interest in cartography in the 16th Century, and explores the work of some of the world's foremost cartographers through the ages.
The maps on display include a first edition of Ortelius' Theatre of the World, published in 1570 and known as the world's first modern atlas. There is also a medieval reproduction of a 150AD Roman map, and historic maps of Durham City and the County.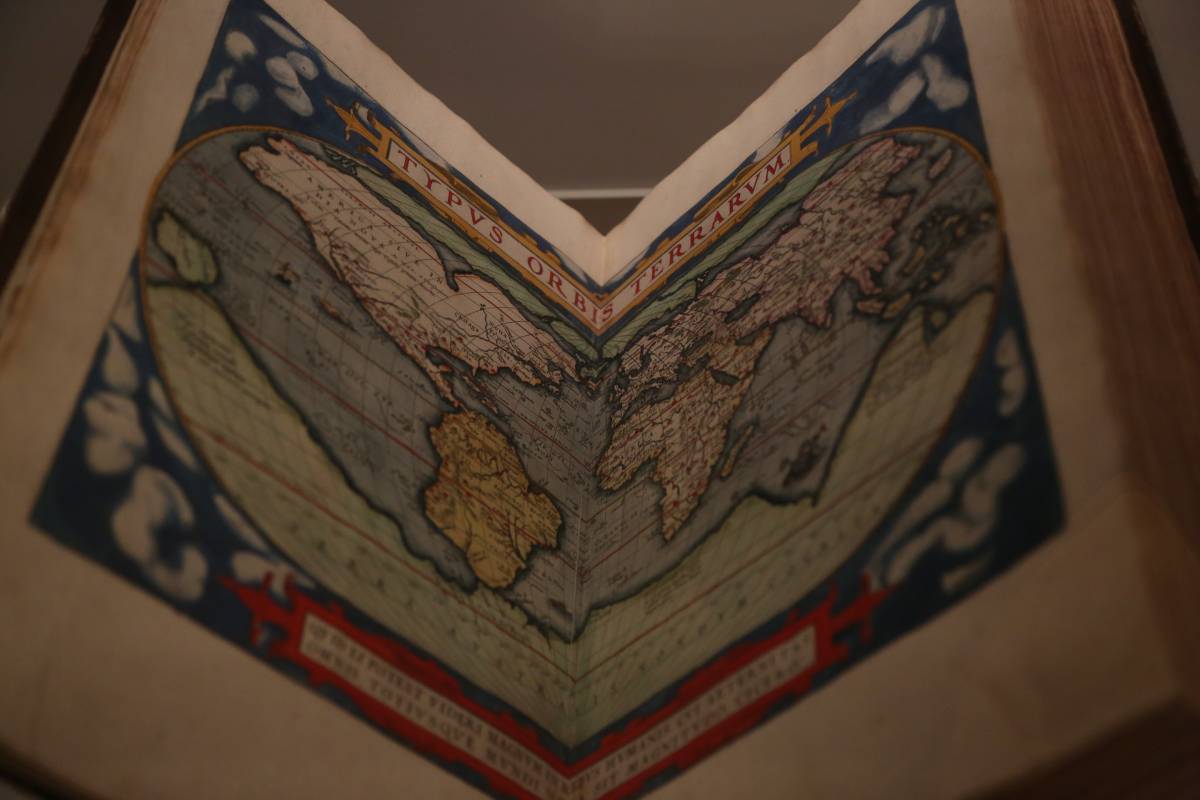 Dean of Durham the Very Reverend Andrew Tremlett said: "Part of the original vision for Open Treasure was both to house the permanent exhibitions - the famous treasures of St Cuthbert - but also to create a rolling programme in which we could showcase different aspects of the cathedral's collections.
"This time it's around maps, which of course speak about a community that's not interested just in its own affairs but also the affairs of the world outside."
Read next: Find more events on our museums, art and culture page
Head of collections at Durham Cathedral Alison Cullingford said: "Everybody I've ever seen loves maps. I think it's partly that you can relate you, and what you know, to what's being presented in a different format. What's exciting about older maps particularly is that things are not the way you think they are. The modern ways we lay out the map of the world was very different in the Middle Ages obviously.
"It's a mixture of the excitement of what's familiar and what's unfamiliar - seeing what you already know but in a different shape. It's a mixture of different elements of appeal to people which is what makes it so compelling to look at a map.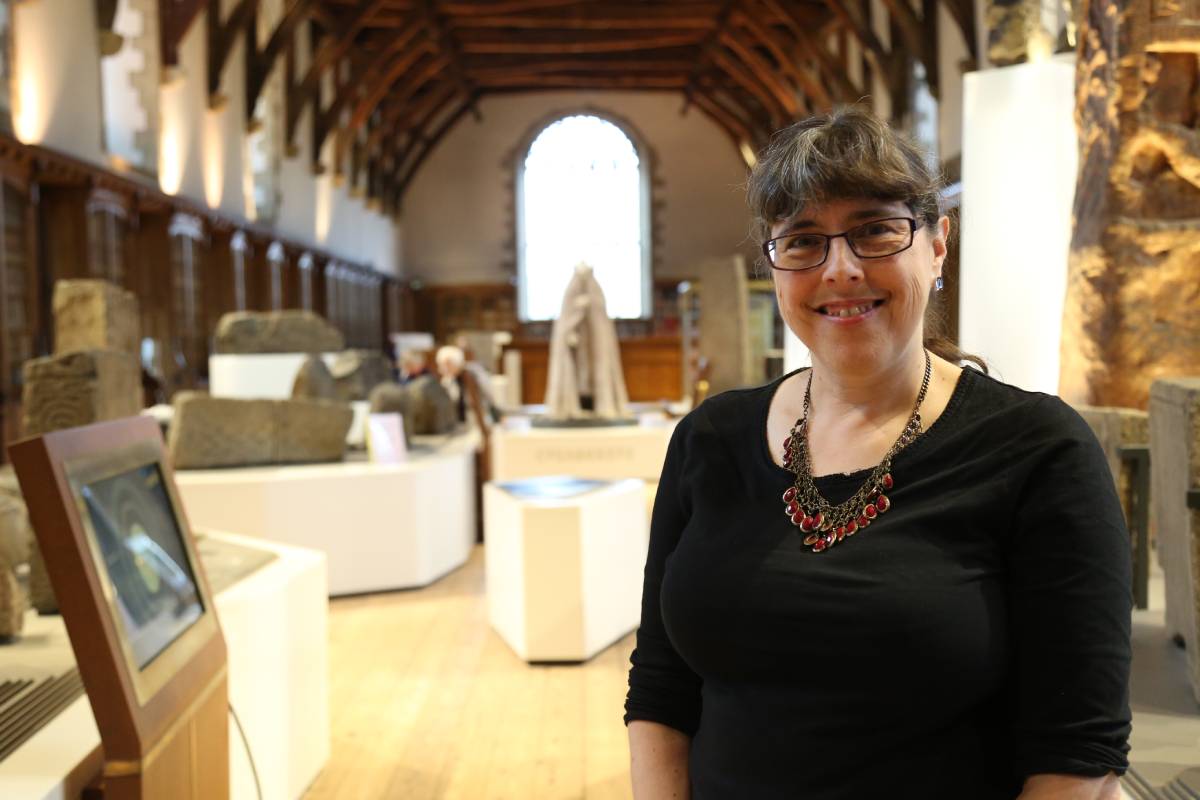 "We're working on exhibitions all the time, years in advance. It's a big part of what we do but very rewarding to go to all that work and then you see people looking at what's been done. It's amazing - it's a real privilege and a joy to see people engaging with our objects, learning, and having a good day out."
Read next: What was on the site of Durham Cathedral before it was built?
Mapping the World runs until Saturday January 18 in the climate-controlled area of Durham Cathedral Open Treasure which houses the changing exhibitions.
Open Treasure's Mapping the World exhibition will be open Monday to Saturday, 10am-5pm (last entry at 4pm) and Sundays 12.30-5pm (last entry at 4pm). Open Treasure tickets cost £7.50 for adults, £2.50 children five to 18, certain concessions £6. Under fives go for free, and a family ticket is £17.50, with a 50% discount with a National Art Pass. There are also annual passes available.
Open Treasure tickets can be booked either from the Durham Cathedral visitor desk or on the booking page.
Read next: See a 360 degree panorama of Durham School chapel